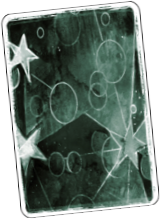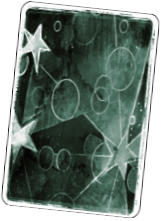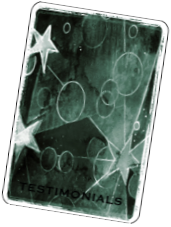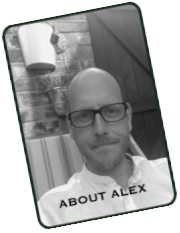 My Philosophy of tarot
For me the Tarot uncovers trends in your life situation. The cards can show you where you are and guide you to where you want to be.
I use the cards as a guide to help show you your true path.
If you want a reader to tell you what will happen tomorrow, I am not the reader for you.
I firmly believe we are masters of our own futures.
I believe our destinies are not predetermined or immoveable.
I believe in the Law of Attraction and that Tarot can illuminate areas in our lives in which we are attracting the wrong things to us.
If you want a reader to help you get clarity about
. . .
your current situation
. . .
help you determine
your true life's' purpose
. . .
guiding you towards the
future you desire
. . .
discovering your hidden blocks to happiness in your life
. . .
then book a reading send an email and I'll get back to you as soon as I can.
tarot - Life Coaching
As well as reading cards I am a
master level life coach and can combine tarot and coaching for clients that want to achieve in particular areas of life.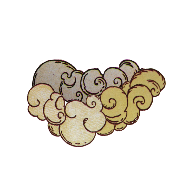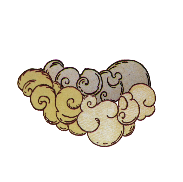 My name is Alex and i have been reading for people since I was 14. Now 30 years later I have clients and students all over the World.
Don't worry I use skype, my fee doesn't include air-fare.
I read Face-to-Face, depending on where I am at the time, Most of my work is done using the phone , Skype or Email.
Some clients prefer Written or Live Chat text-based readings and I am more than happy to oblige...
so,
How Can I help you?
I also think it is important to say here, That I am also a professional life-coach and Energy Therapist,
I often use readings as part of the coahing process.
With that in mind, It may put your mind at rest to know most of the messages i get form the cards are about solutions to problems, For me the cards help illuminate obstacles as well as suggest ways of avoinding them
-
Hence the Name
LIGHTHOUSETAROT
-
so if you are feeling stuck, overwhelmed, confused or Feel like you need a little friendly guidance or a new perspective on your current situation?
Or if you are just curious and fancy a reading,
get in touch, Whereever you are.
-